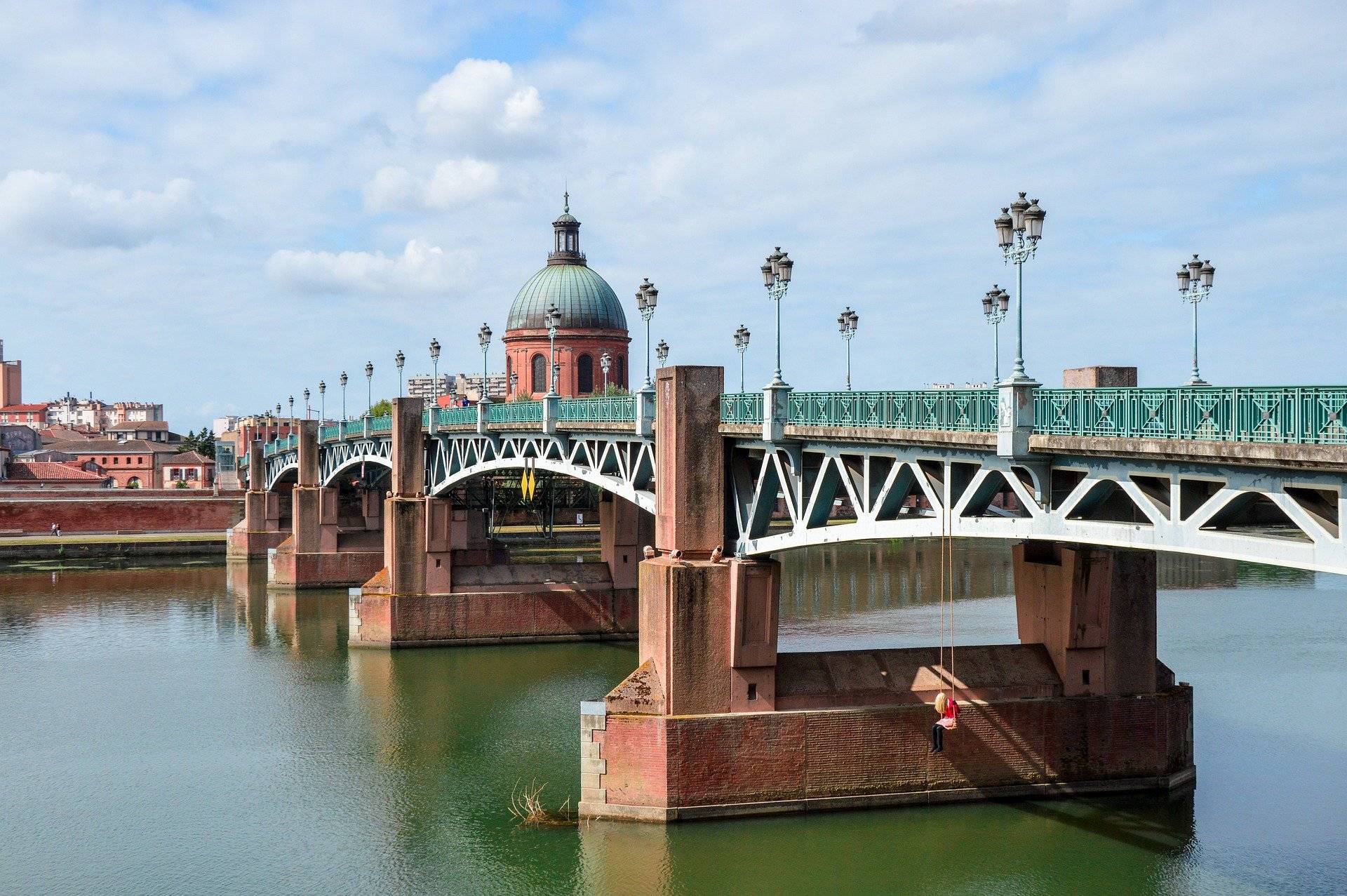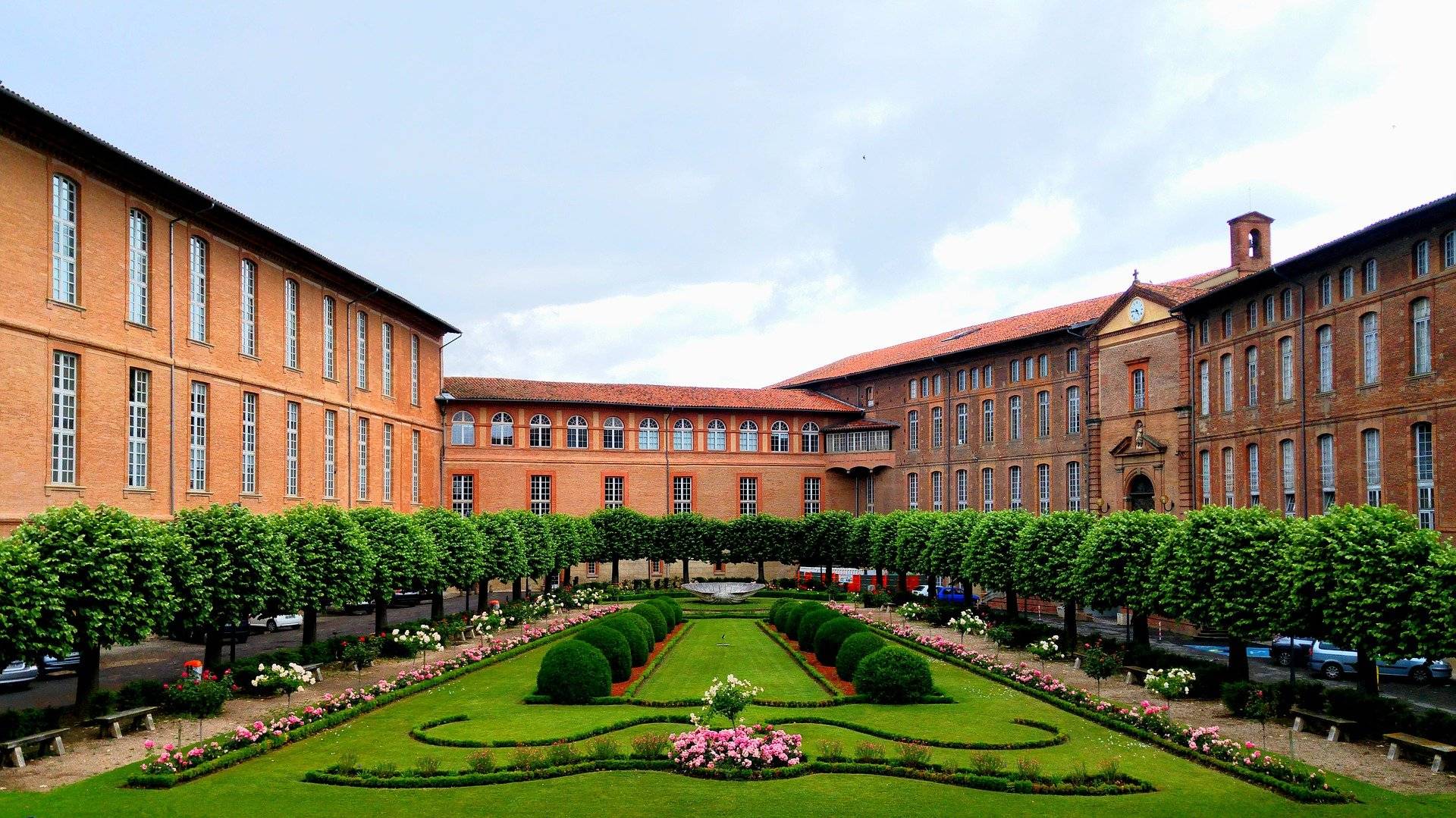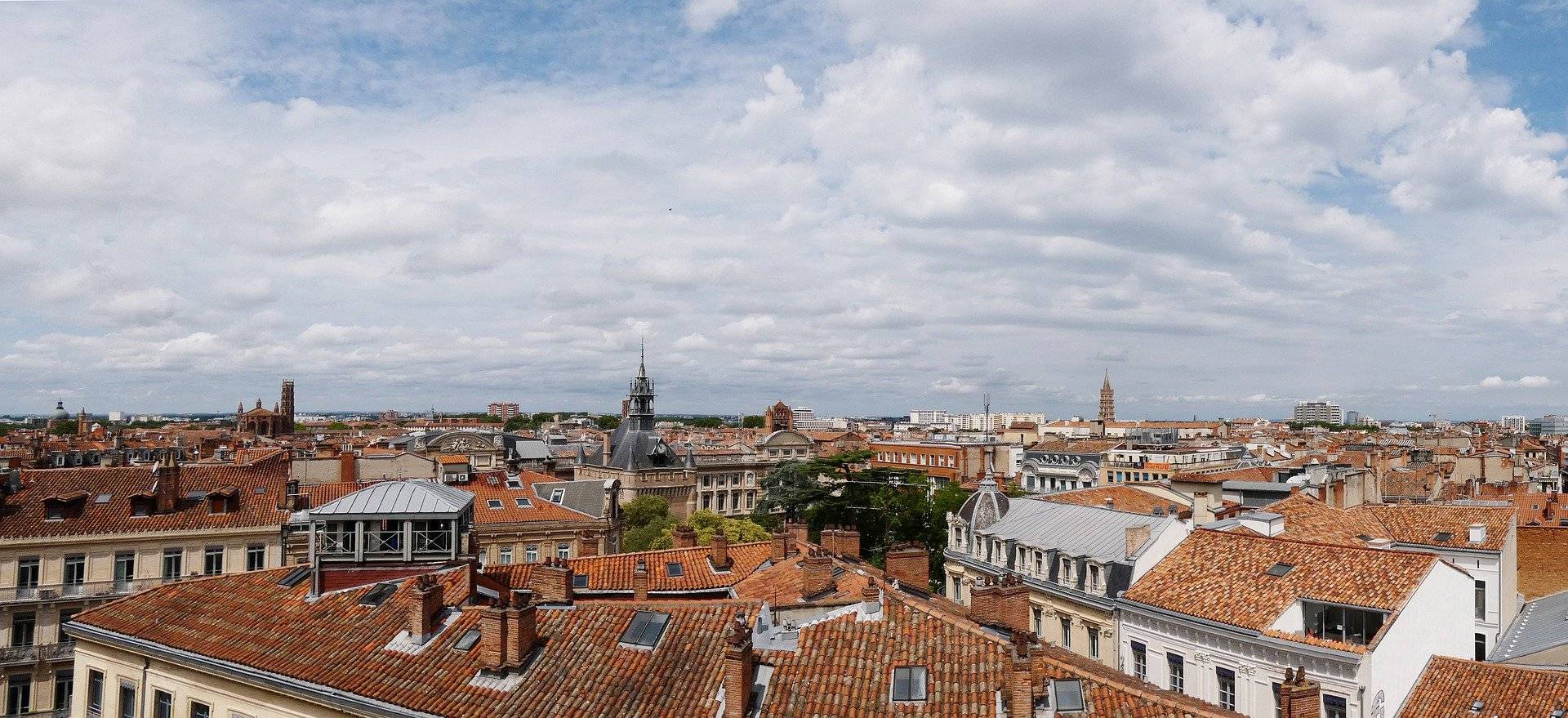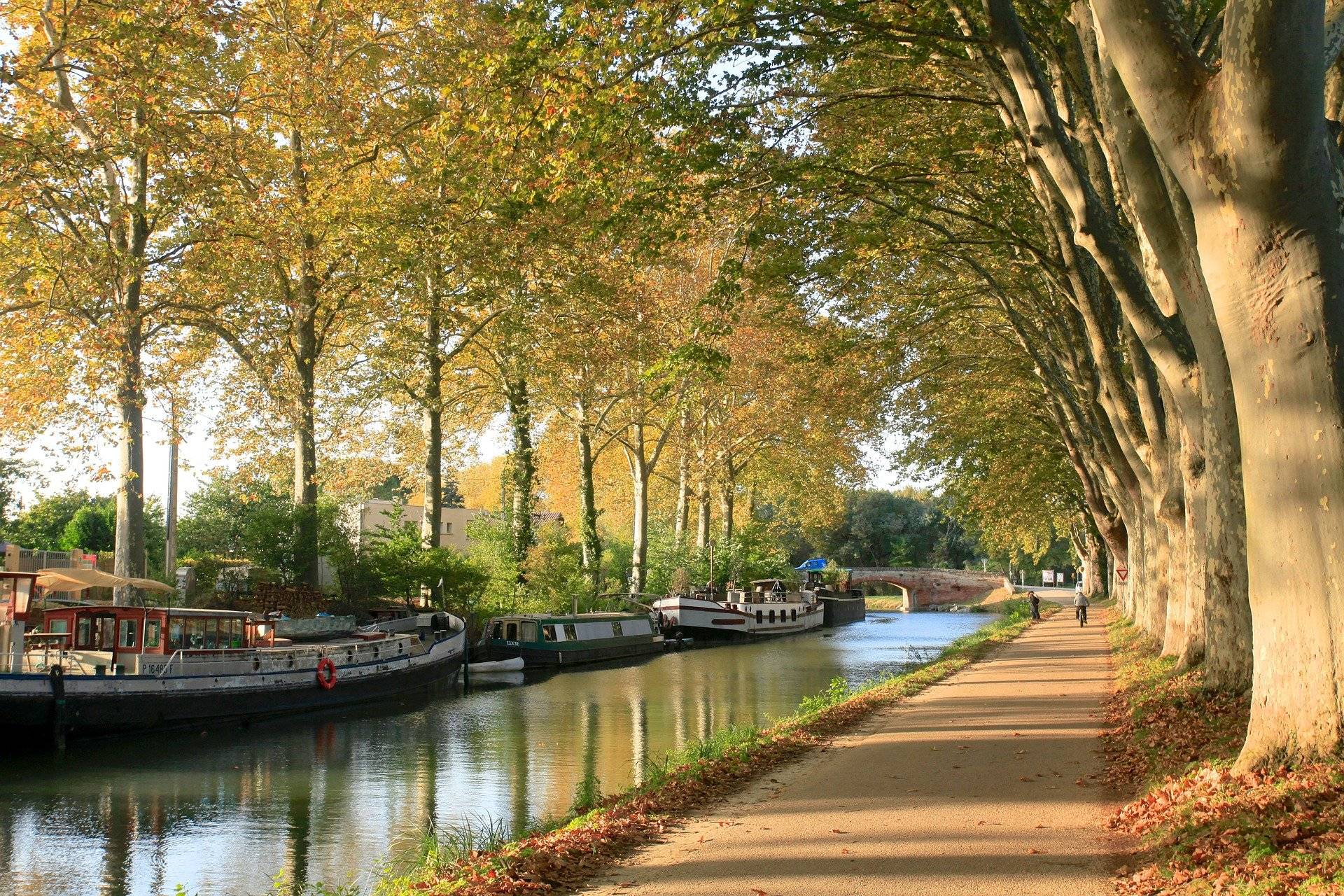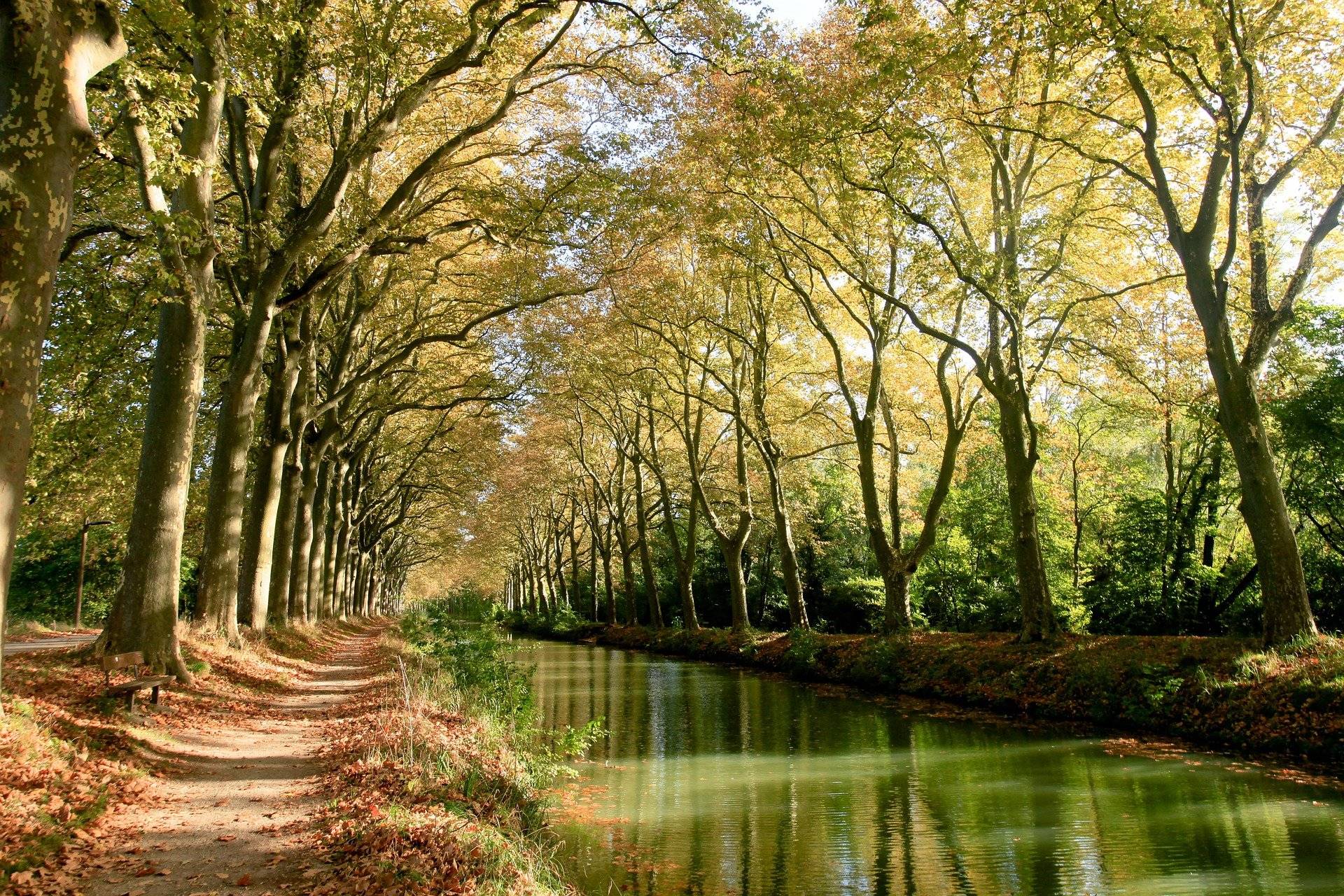 architecture-gca84e4aa0_1920
buildings-g080767181_1920
canaldumidi-g38768d109_1920
canaldumidi-gbf8115940_1920

Welcome to our website!
Our organization started developing in Bordeaux. In this city we grew up until we reached other cities. In fact, today you can find us not only in Bordeaux but also in Lyon, Marseille and Montpellier!
In Toulouse, your lessons and workshops on our site will be accompanied by the marvelous landscapes that the city provides.
All of our teachers are chosen to fit different profiles. Moreover, in French in Toulouse you'll have the chance to find assertive communication between instructors and students.
By the end of your stay, you'll go back home feeling more at ease with the language and with a lot more confidence in your speaking skills. With our School, surpass yourself and improve your comprehension and production skills.
We are here to help you !
A school with an innovative methodology
With French in Toulouse you'll learn not only how to handle Moliere's language, but also to have a closer appreciation of French culture.
Our team will of course always provide you with help, but hey! Remember it is you, the actual author of your own learning process.
The many workshops that are offered to you will help you improve your proficiency level as you learn about the culture. We advise you to take your courses in a group or in couples to assure more dynamic and enthusiastic lessons. Furthermore, we always follow the Common European Framework of Reference (CEFR) to ensure the practice in real life situations.
Don't forget, once you arrive, you'll be taking the diagnostic test.
Accommodation
When you want to stay in a city for a certain period of time, the accommodation facilities make a very important part of your stay. That's the reason why French in Toulouse can guide you through your housing research, with the help of an accommodation panel that suits your needs and budget.
Our organization in a few key numbers :
Professional experiences or internships found to accompany our students
French in Toulouse has also internships to offer you !
Since many French enterprises figure among our clients, we can help you find an internship in one of these. These internships can guarantee a rich professional experience, but also a more interesting CV. Besides, you'll be learning about a specific field through practice.
Need for a Block-release program? We'll gladly help you find it too!
From the very beginning of your program, you'll have a folder containing all the information you'll be needing during your stay. After that, you'll get to meet your instructor who will accompany you during the whole program. And of course, you will have access to the workshops and cultural excursions, just like all students.
Having always in mind the languages and the learning, we also organize some projects with our EU official partner.
You must know that…
French in Toulouse works hand in hand with some official partners of the same field.
First there is Glotte Home, offering language lessons at home.
The second one is Glotte-Trotters, a school that proposes English and Spanish courses during the whole year.
Finally, Trotter Training is a kids training center (CFA for its initials in French), offering a NVQ in Childcare.