To structure and Communicate
In Toulouse you'll find a treasure, it is the amazing urban and natural landscapes. Go out with French in Toulouse into an adventure of discovering this magical city.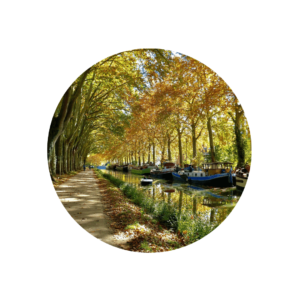 Don't forget to get in contact with ERASMUS+ to benefit from scholarships
How ?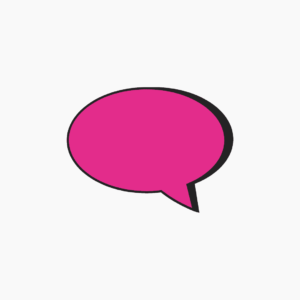 In learning, you have to be constantly checking on novelties. That's one of the reasons learning never stops and people need to renew their knowledge every now and then. Our instructors are always on watch about the innovation in teaching and learning foreign languages, so to offer you courses built up based on new learning approaches.
Experience has shown us that there is a great variety of learner profiles. It is why we put in place customizable programs and along with them, the latest learning approaches to ensure your success.
Some examples of what we offer you :
Are you in the teaching field? If you're interested in teaching a scholar subject through a foreign language, CLIL (CONTENT & LANGUAGE INTEGRATED LEARNING) is the program for you.
Another option would be our EMILE program. This one has the same characteristics as CLIC, with the advantage of saving time in lesson plan organization. We know that taking an intensive course can be tiring,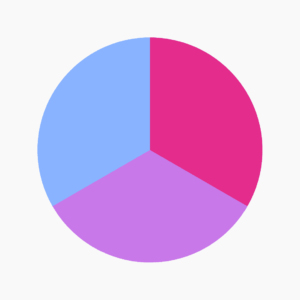 that's why we advise you to participate in team activities and cultural workshops. In this way, you'll be sure to have ludic lessons throughout the whole program. On top of that, our European partnership allows us to offer you meetings with other teachers from the EU zone. In this space, you'll have the chance to exchange ideas about your field and build a network.
Boost your skills with us !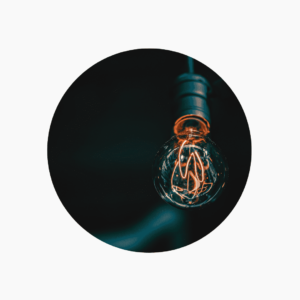 In French in Toulouse you'll stop struggling with the language, since our instructors have all the tools you might need to improve your proficiency level in French. During your training we'll focus on the essentials: effective communication is key, that's why in French in Toulouse we help you enhance your pronunciation and intonation. We use a great variety of tools, approaches and methods. For example, when it comes to improving intonation, we propose reading aloud, since we know that reading works as both visual and auditory input.
Another advantage that you can find in our School is that we build customizable courses. Moreover we're constantly updating the contents to current events that might interest you.
Our School is there for you to guide you while creating your teaching materials, in this way the approaches you choose will be more efficient and richer for you and your students.
Do not miss technology!
It is not a secret that technology has a very important role in modern society and the field of teaching is not an exception to it. French in Toulouse will help you implement these new tools.
We also offer you the possibility of learning EFL (English as a Foreign Language) with our specialized programs.
How?
If you're currently a student :
Our school offers you two possibilities. The first one is to accompany in the search for a student exchange program that can last from 3 to 12 months. The second possibility is to guide you while searching for an internship abroad. The difference with the exchange program is that the internship can go from 2 to 12 months.
Notice: internships can only take place after obtaining your diploma. Note also that you have to make your choices regarding the internship places by the end of the scholar year and with the help of your institution.
School staff is also welcome to join the internship programs, which can last from two days to two months.
If you're currently an apprentice :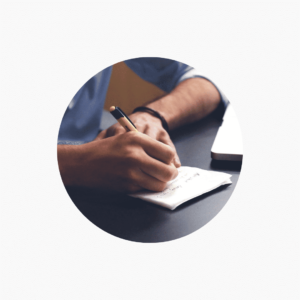 We have good news for you! You can also join the internship programs. Moreover, with ERASMUS+ and with your diploma you can benefit from a scholarship! These internships can last from two weeks to twelve months too.
If you're looking for a job :
French in Toulouse offers you :
A diagnostic test at your arrival.
Customizable courses, depending on your needs and schedule.
Vocabulary adapted to your field of expertise.
Help from our team during your whole stay.
An interview at the end of the training
program in the form of a satisfaction survey.
By the end of the program you'll be offered the possibility of obtaining your Bright-FLE certificate too.
Language lessons for professionals
Our specialized business programs
Language lessons for professionals
French in Toulouse offers training programs for enterprises and specific organizations such as, OPCA (French organization supporting professional development) and Pôle emploi (governmental agency supporting unemployed people).
Our School, having a long trajectory, has shown us that many foreigners living in France often struggle with the language. That's the reason why we've implemented specialized programs for immigrants struggling with French language and that wish to overcome these difficulties. What we want to offer you here is the possibility of learning with confidence. Our trainers will help you to do so by listening to you and understanding your needs and expectations first. You must know that in France, it is established that your boss must participate in your training. In fact, it is the OPCA that handles professional training and the money that is gathered is
used to the profit of employees.
There's no rush and no obligation! You can start your training and talk about it to your boss whenever you feel ready. We understand the scope of starting a professional life in a new country, so there's no hurry! However, if you're feeling like taking the lessons out of your professional frame, you can contact us personally too.
Our specialized business programs
You're staying in France indefinitely ?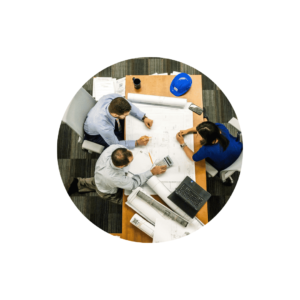 Get ready for your citizenshi interview
France is well known all around the world for its rich culture and history. But there's no need to stress, French in Toulouse will help you prepare for the possible answers that may emerge during the naturalization interview in the Prefecture.
Notice ! If you want to obtain French citizenship, remember you need a B1 proficiency level in French.
And as always, French in Toulouse will accompany you during this administrative procedure, assuring you to have a smooth process.