Cultural and leisure activities are proposed to you by French in Toulouse and its motivated instructors!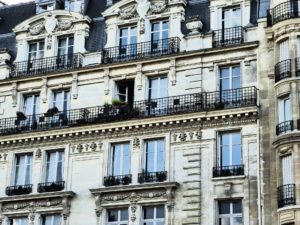 French in Toulouse suggests you :
Our French School took some time to build a program with a great variety of activities on the subject of French culture. You'll have access to these activities three times a week, for free or paying, depending on the type of excursion. Indeed, during your whole stay you'll discover the beautiful landscapes that this region displays: Basilique Saint-Sernin de Toulouse, Cité de l'espace, Musée des Augustins and much more.
Our school offers multiple workshops about Toulouse culture too :
Kitchen class in French :
Skilled or not, you're more than welcome by our teachers! In the course of three hours you'll not only learn about French cuisine but also from Toulouse specialities. Our teachers will share with you some of the secrets hidden in French cuisine. But be careful no to share them with everybody!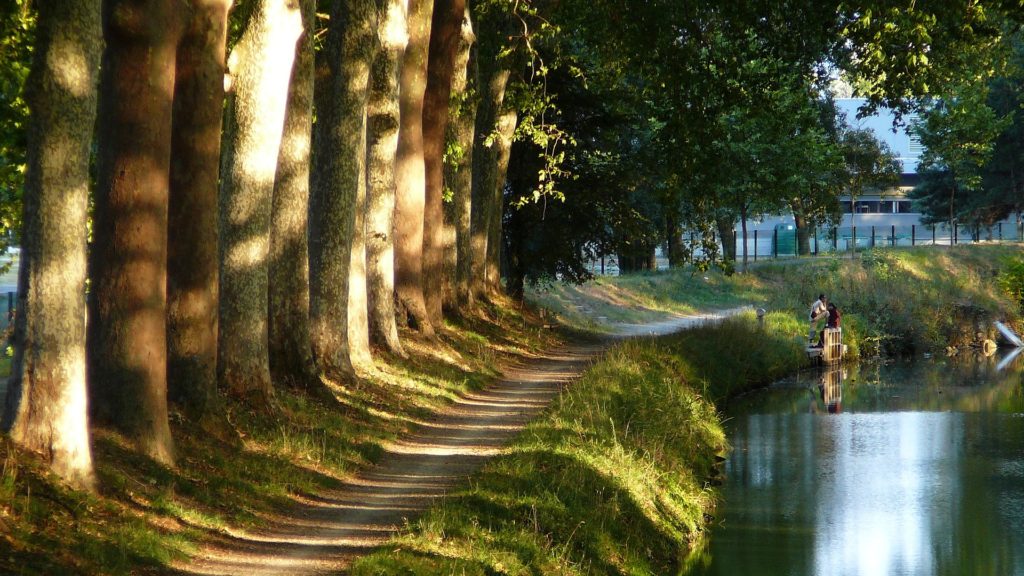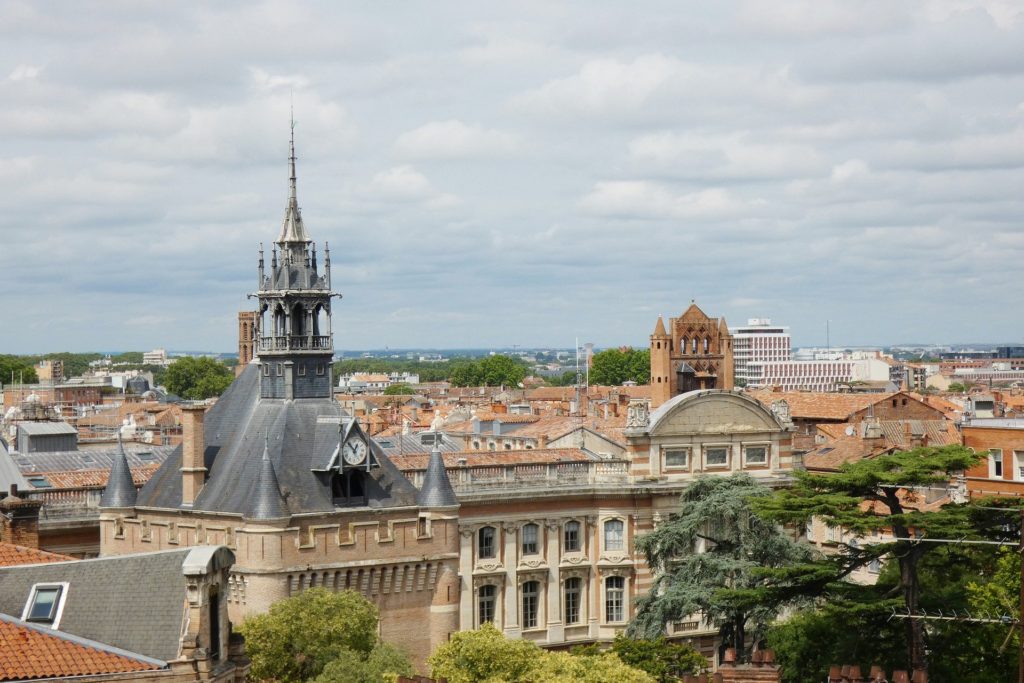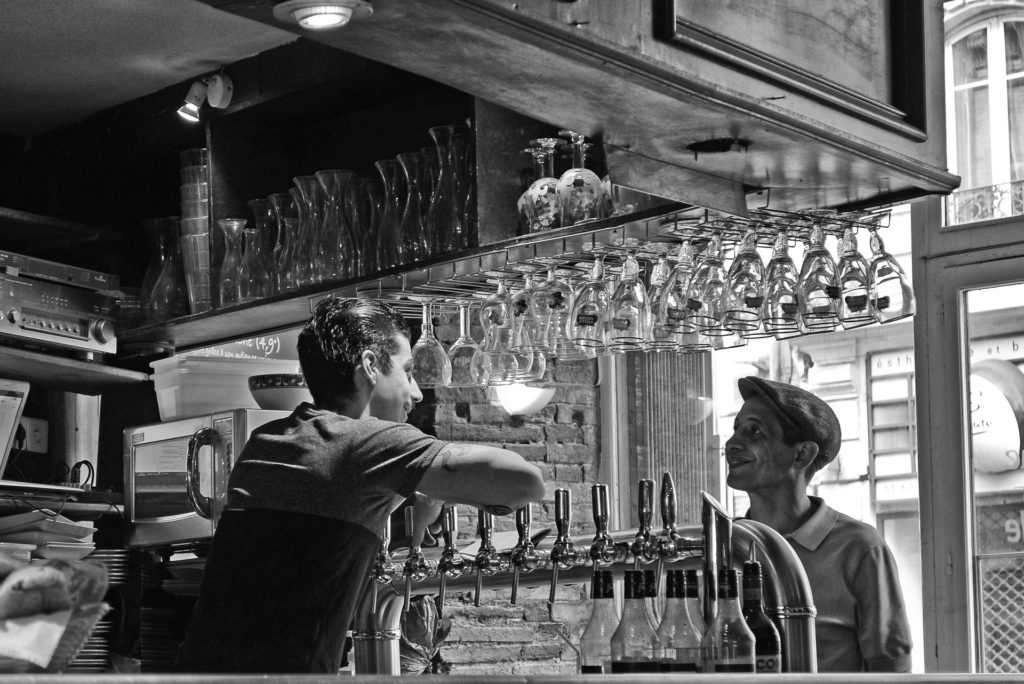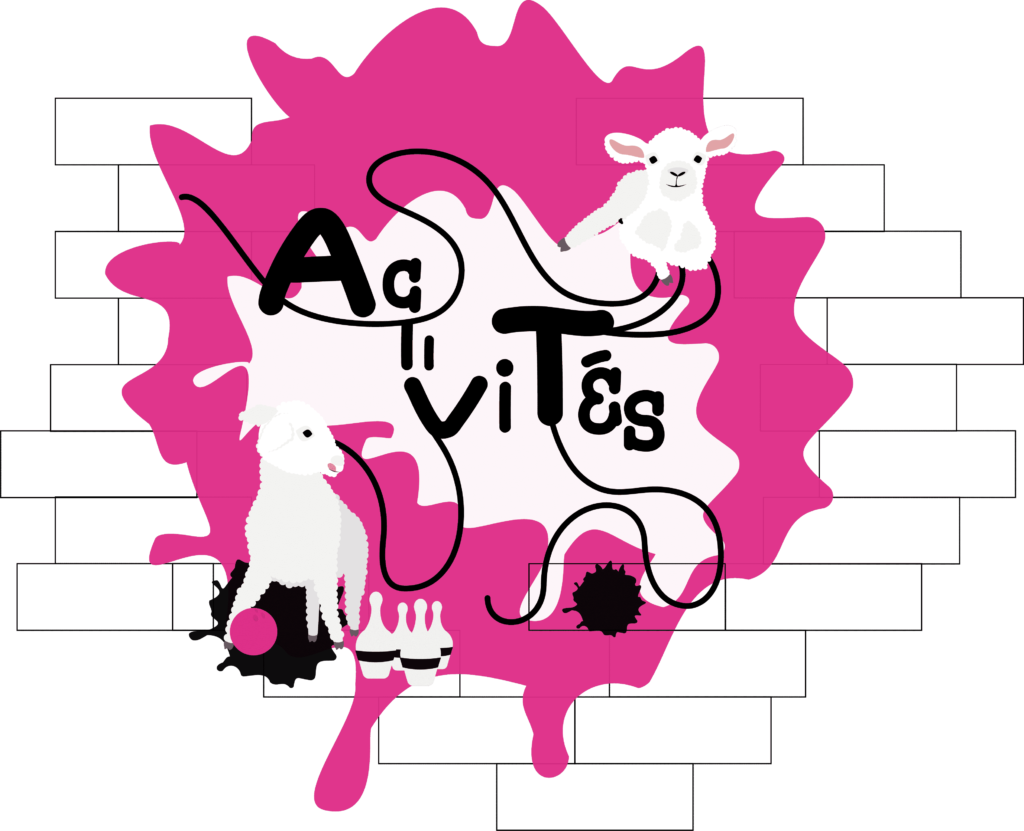 The whole team of French in Toulouse organizes activities for you :
Cards contests !
Card games are very popular all around France, since they have the magic of gathering friends and family. We invite you to find out your potential, as you discover French culture in the cards and the multiple conversations that emerge in every game. Ready to beat your friends in a card game with French in Toulouse?
Out in the city with our team !
The pink city will be your field. Our french speaking collaborators will propose a treasure hunt and many games all around Toulouse. You won't need to worry about having fun, because our team will assure you of interesting activities to enjoy your stay and learn at the same time.
Sing with French in Toulouse !
You can take a place in our classrooms or in the city bars to show your talent as a singer. "La chanson française" ( traditional French music) is full of rich vocabulary, that's one of the main reasons you should participate in this activity. Furthermore, singing is one of the most efficient methods to improve pronunciation. What are you waiting for? Come and join us!
Are you coming to Toulouse in a group?!
Our school can propose activities and programs for short or long stays for school groups. The experience we have built has allowed us to create and conceive a large variety of extracurricular activities.
Our team can equally provide various accommodation options for the whole group, whether you are students or not. French in Toulouse will find solutions and will meet your expectations and needs, since we offer a 100% customizable service. And after a memorable stay, our school will provide you the program certificate!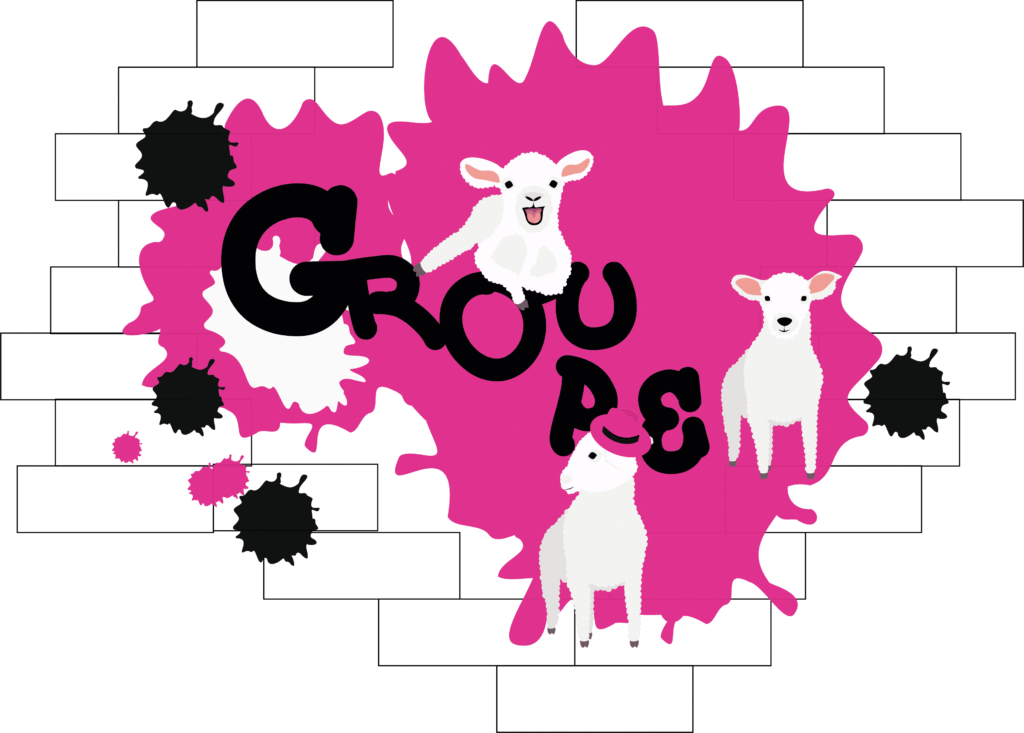 french school toulouse
french school toulouse