Do you want to have a better French level ? French in Toulouse offers you customizable, dynamic and efficient courses. What do we need to start? Just your motivation !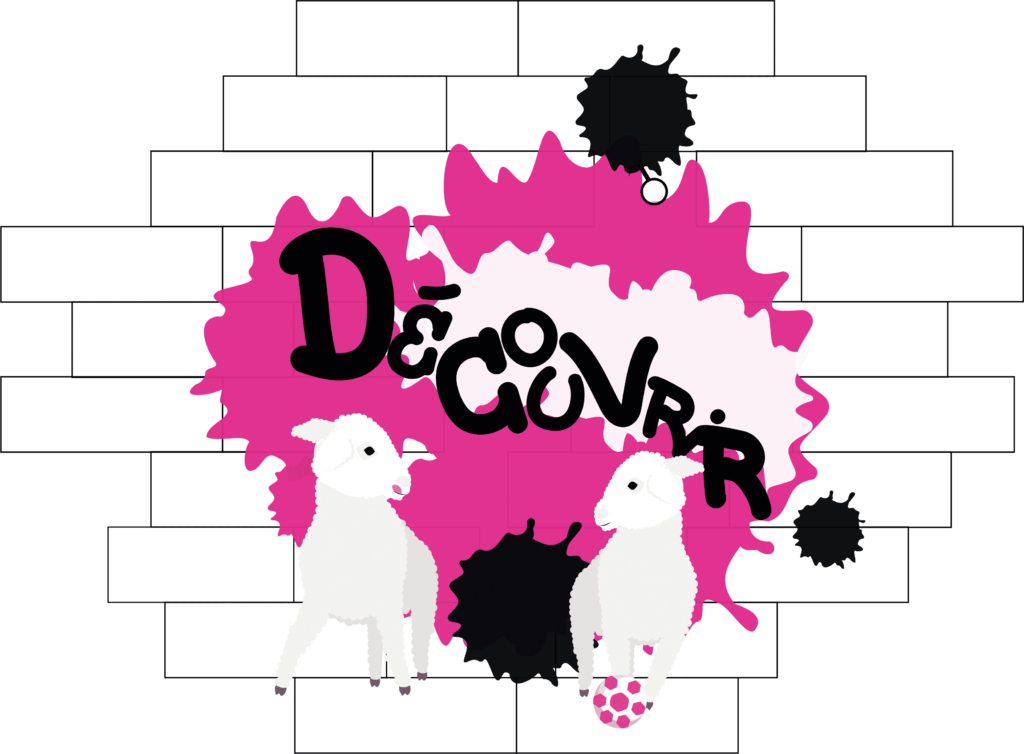 For aspirants
We created this program for all non francophone beginners. Throughout two intensive weeks, you'll learn all French language fundamentals. But don't worry, you won't be alone, we'll guarantee collective lessons most of the time to enrich your experience. In fact, you can talk about our collective classes to the people around you, so that they can join you!
In the past, you may have noticed that your different lessons were missing something, maybe more specifics. With French in Toulouse you won't have this problem. Our school will put into place all the specific tools that correspond to your demands. By the end of the program, you'll feel a lot more confident with your French proficiency!
When
From 9.30 to 12.30
Monday through Friday
Schedule
Who
Price
Our full program
When you learn a language you must not neglect any aspect. You must focus at the same time on grammar, vocabulary, pronunciation but also on the four skills: listening, reading, writing and speaking. During this program you'll have the chance to explore the French language through all these aspects, as you participate in different activities that will demand their use. The best part of this interesting mix is that you won't feel overwhelmed by a lot of work! Besides these activities you'll be visiting Toulouse with your teacher.
Our team will share with you the necessary tools to communicate in any situation. With us, you'll see progress very soon! We'll encourage you to practice your speaking skills through conversations on current events and day to day life.
When
From 9.30 to 12.30
Monday through Friday
Schedule
Who
Price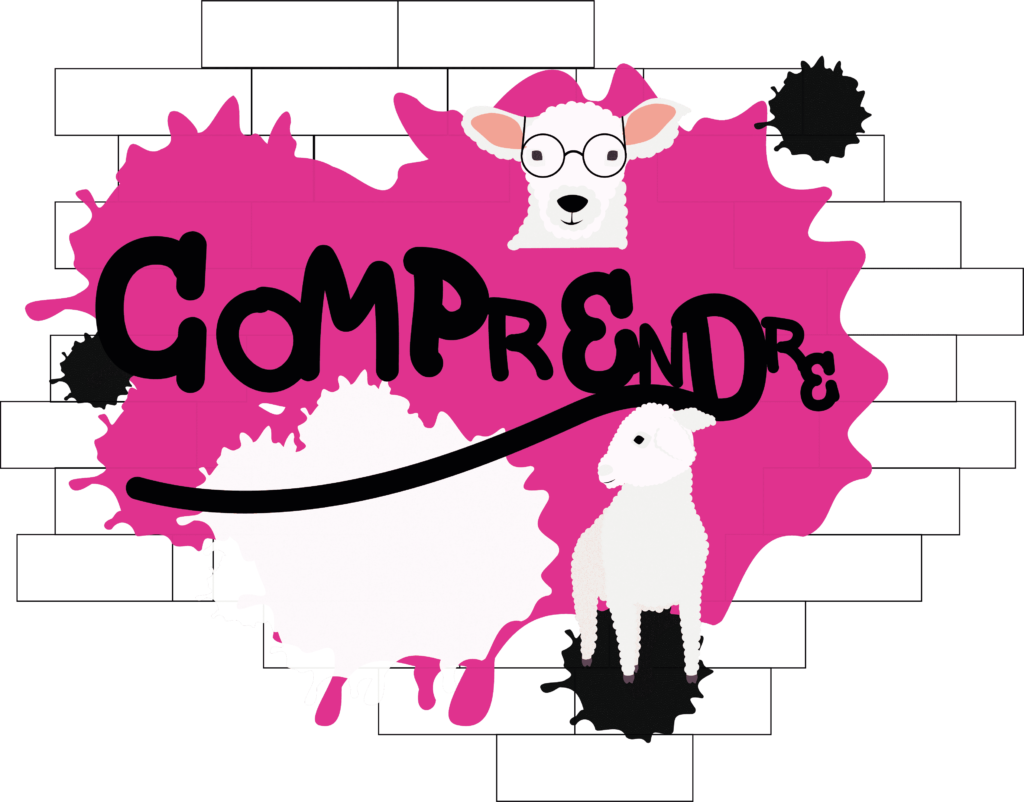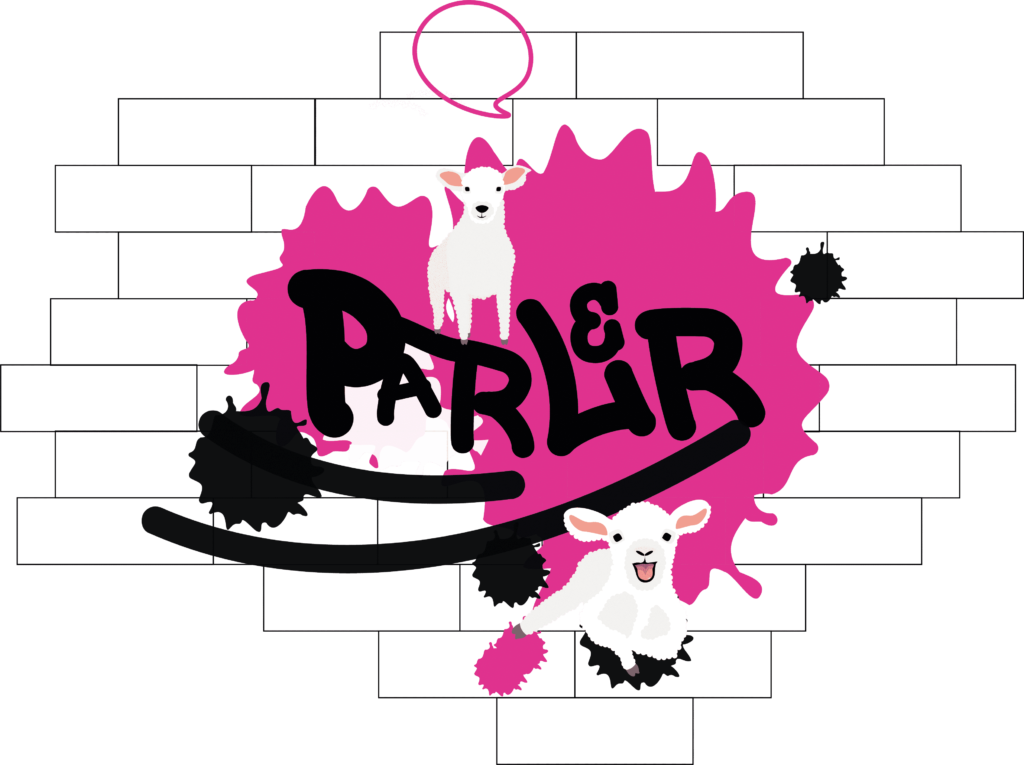 So, how does it work exactly ?
Courses that meet your wishes :
As in all our programs, we offer you a space for sharing your preferences before the lessons start. Afterwards, we schedule the lessons according to your availability. We're open from Monday to Saturday, from 7 a.m. to 9 p.m.
Notice: All of our lessons have a duration of at least 90 minutes..
Courses that take place wherever you want :
You can come to one of our sites to take your lessons, but we can also come to your house or workplace. And what if you're feeling like taking a walk? No problem at all! We'll walk with you in the city and visit the stores to allow you to speak the language in daily life.
When
From 9.30 to 12.30
And from 13.30 to 15.00
Monday through Friday
Schedule
Who
Price
Our Duo Program
Why a "duo" program? What is it for? Actually, we've called it that, because it takes place in two schedules. In the morning you'll be in the classroom and in the afternoon you'll be visiting Toulouse with our instructors.
Notice that his Duo Program is totally customizable. For lessons in the morning you can choose to have either group courses or private ones. The last ones will allow you to target specific and individual needs.
When
Anytime ( even on Saturday )
Schedule
Who
Price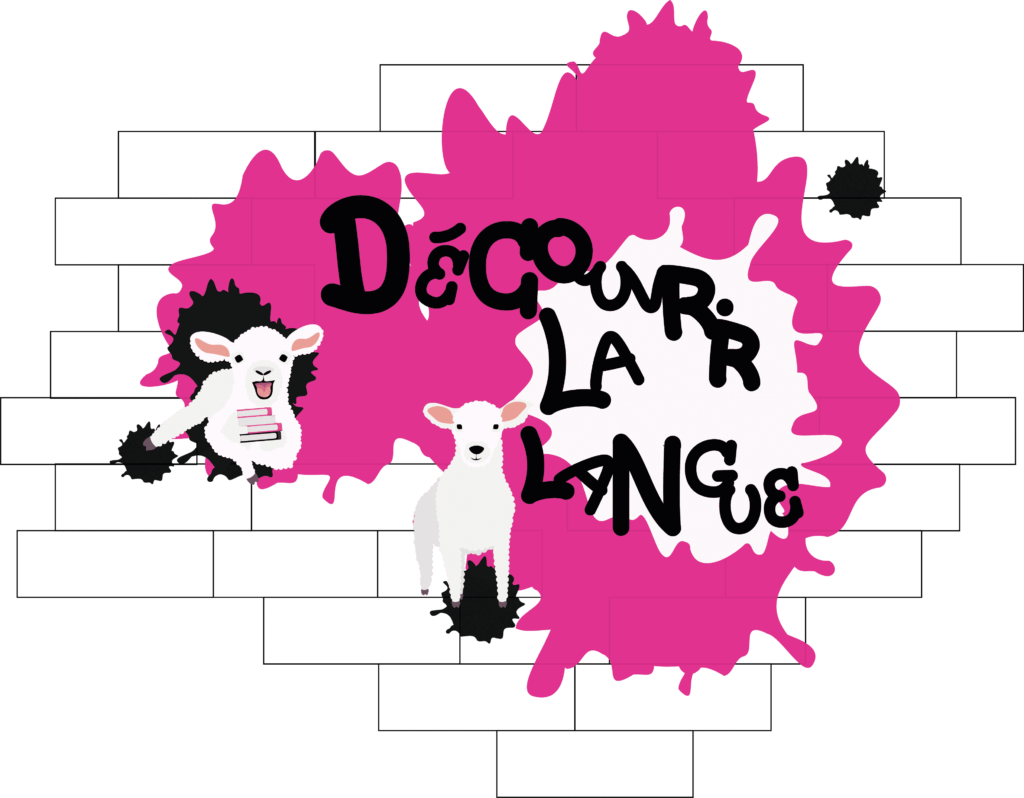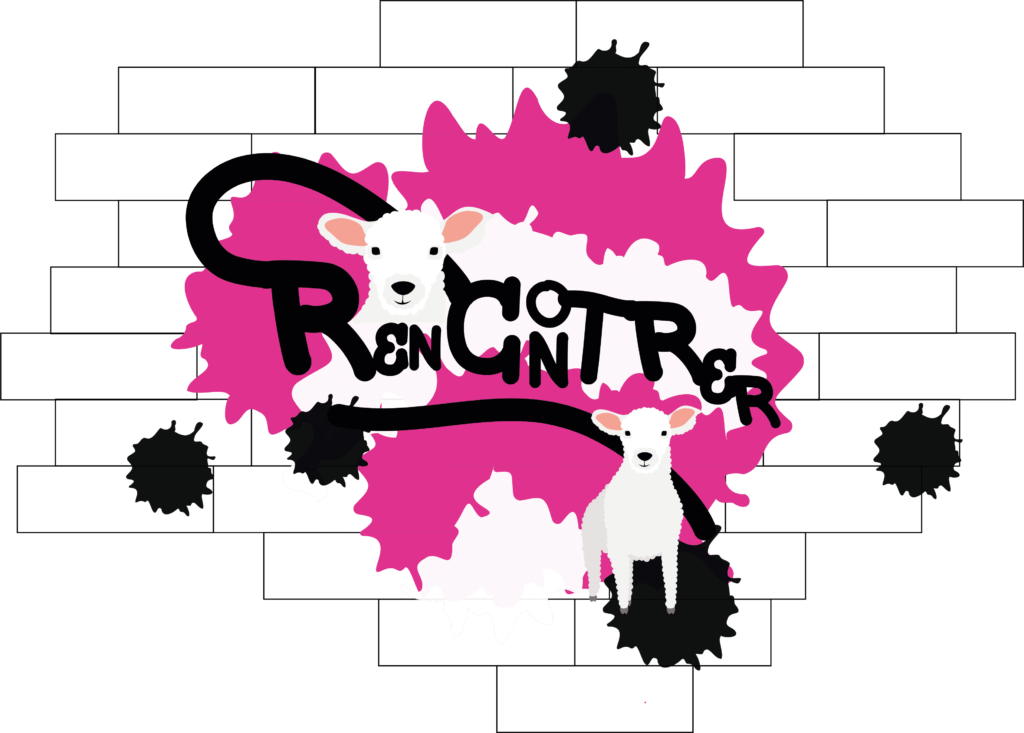 A great variety of contents in one program
What's it about?
For starters,you must know that this program is offered to you in two different learning modes. The first one corresponds to the "Classic" learning style and it is handled by one of our teachers. The second one is the self-guided learning mode and it takes place through the use of pedagogical resources that we put at your disposal. With both learning modes you'll have the possibility of knowing the various ways of learning a foreign language and choose the one that suits you better.
Some precisions about these ways of learning :
The Classic mode : This mode guarantees you fully customizable private lessons with teachers that know how to adapt their courses to your needs. The most important thing for the whole team will be your satisfaction, so we'll organize spaces for evaluating your process during and at the end of the program.
The self-guided mode : Our French school in Toulouse will give you access to our pedagogical platform 24h/7, in order to prepare your Small Online COurses. With this platform you'll have access to the quiz, videos, tracks and many other tools designed for you.
When
SPOC lessons whenever you want
Private lessons in the afternoon or evening
Schedule
Who
Price
Tailor-Made Program
Would you like to become Au-Pair in a French family? We propose this program to you. You'll have multiple responsibilities during the day, but we can schedule the lessons in the evening, for example, so that you can do both things, be Au-Pair and learn French! Free only on Saturday? French in Toulouse also adapts to your days off!
When
From 9.30 to 12.30
Monday through Friday
Every evening from 18h30 to 20h30
Schedule
Who
Price
Intensive program
For this program we put in place conversation and reading clubs. During a whole week you'll have 21 hours of learning. Just like the majority of our courses, this program can be taken in groups or individually, depending on your preferences.
When
From 9. 30 to 12.30
And 1 or 10 Private lessons in the afternoon or evening
Monday through Friday
Schedule
Who
Price